Description
Quercetin Working at its Fullest Potential
While quercetin is well-known for its potential to support a healthy immune response, respiratory function, and healthy histamine levels†, the fat-soluble flavonoid can also be difficult for the body to absorb.*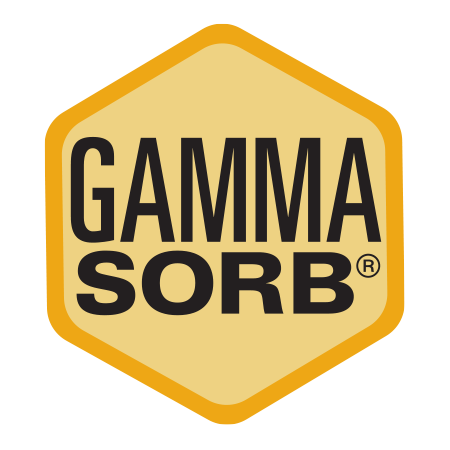 That's why we've combined quercetin with GammaSorb™, a unique delivery system which allows this fat-soluble ingredient to absorb more easily.

Synergy that Delivers for Immune Support *
Vitamin C can also aid in quercetin absorption, making it even more effective, and it is a key nutrient for healthy immune function.*
When it comes to immune support, Quercetin with Vitamin C provides two of the most highly regarded nutrients that consistently deliver.*
†Supports healthy levels already within normal range.