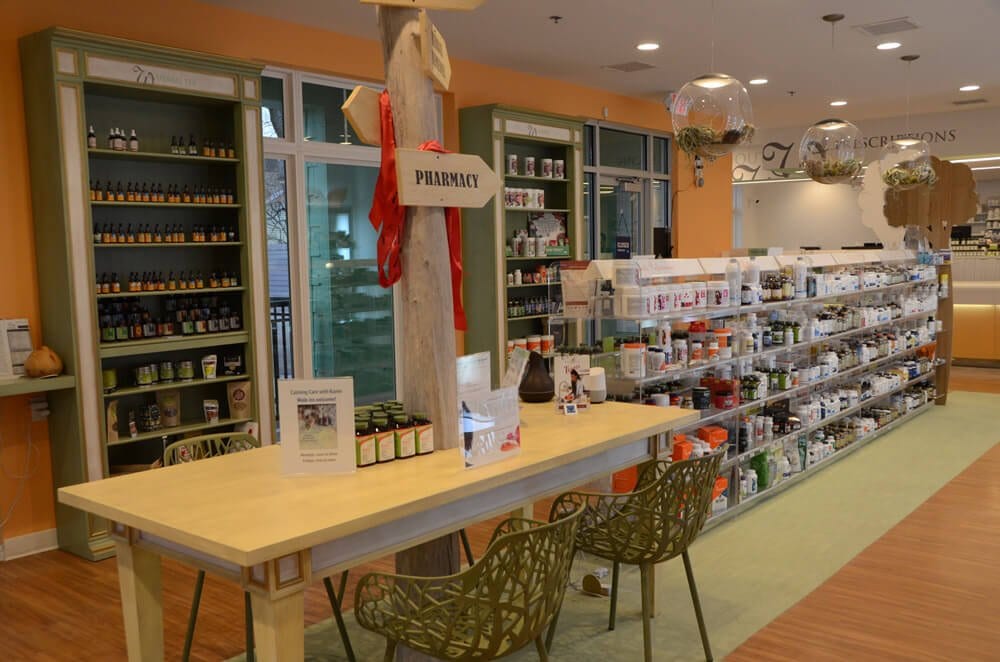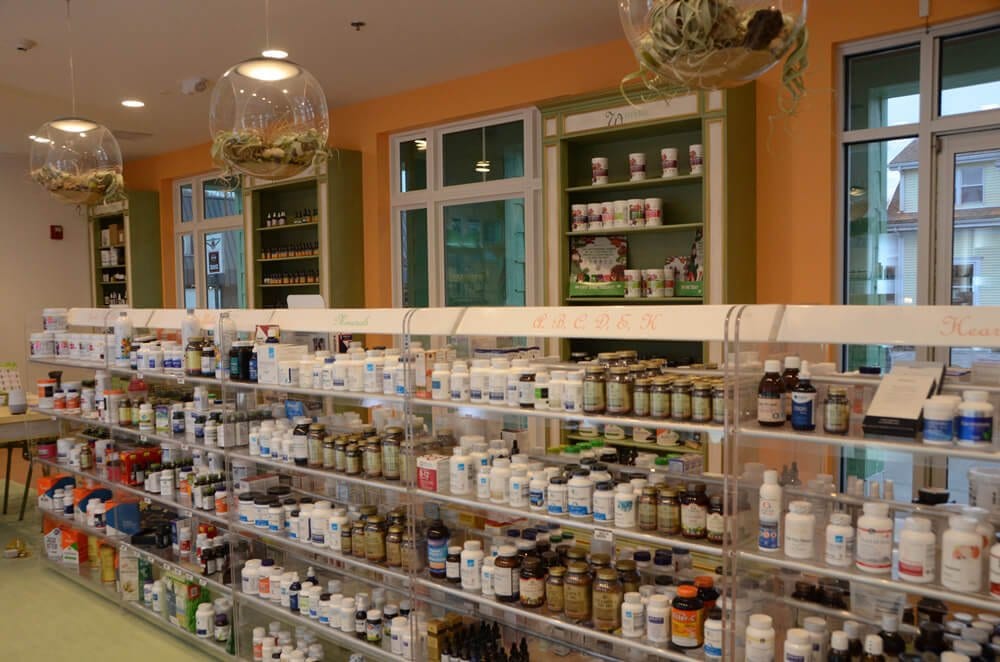 Welltopia Pharmacy is committed to cultivating a healthy, inviting environment where patients can receive comprehensive pharmaceutical care from dedicated professionals. Welltopia Pharmacy is Ozaukee County's new premier destination for integrative wellness. Our practice combines the convenience of a typical pharmacy with the hands-on care of a wellness center. This approach allows us to bring patients the individualized attention they need to upgrade their healthcare outcomes and head strongly towards wellness and longevity. Our staff works closely with different healthcare practitioners to help develop a complex understanding of each of our patient's needs. Using this information, we can utilize a wide range of wellness services to improve patient health.
But Welltopia Pharmacy's dedication to patient-centered care doesn't stop at top-of-the-line products and counseling services – our practice also offers a convenient delivery service through our trusted drivers.
This way, all our patients can receive the medications they need to live happy, healthy lives. Some of our counseling services can also be conducted in the comfort of our patients' homes, allowing them to obtain the care they need without ever having to leave the house.
If you're looking for a more individualized approach to pharmaceutical care, look no further than Welltopia Pharmacy. Call us today for more information about how we can help improve your health, happiness, and vitality! We look forward to hearing from you!