Welltopia will always seek to update its customers and visitors with all the medical updates and news; that's why we're keen to provide you with online webinars and live events, which will keep you fully aware and knowledgeable about everything happening. Around!  
Staying healthy is now one of the people's TOP priorities because a healthy body ensures a strong immunity that will fight off viruses, besides, being overweight increases the risk of many unwanted diseases.
Losing weight has become the request of billions of people all around the world. That's why millions of companies are always claiming to have found the miracle answer or the best solution to lose weight!
But let me tell you this straight and clear, losing weight is simple and doable if only you're dedicated to making small healthy changes to your eating and exercise habits.
And here at welltopia, we provide you with simple programs that will assist you in maintaining a healthy lifestyle to help you stay dedicated to reaching your weight goal.

Losing weight doesn't have to be hard, but it's an important step to lose the toxins in your body! Join Our next webinar with Omar the pharmacist, where he'll discuss the importance of Detoxification before diving into the diet, How it could be done in a healthy way, and why it's crucially important!
Fat is created to protect the body from toxins, and impurities, which create unwanted weight.
When you go through dieting without detoxification, calorie cutting and/or exercising this results in fat loss, increasing toxic density. which results in REBOUNDING as toxic overload triggers the body's need to create fat. weight is REGAINED!
However! With True Detoxification, you'll get to
1- Remove toxins from the body,
2- Create lean muscle
3- Relase excess fat!
Maintaining
1- Clean, balanced diet.
2- Keeping the body naturally lean.
3- Reducing the toxic burden
Welltopia Pharmacy Invites you to attend our upcoming webinar on Thursday, December 15th at 6:30 PM to challenge Stress and How To Manage it with Omar the Pharmacist.
Omar will discuss the foundation of stress, and how to deal with it through lifestyle changes, supplements, and also compounded options! We promise it will be INTERESTING
Save your ZOOM seat, and Book Now!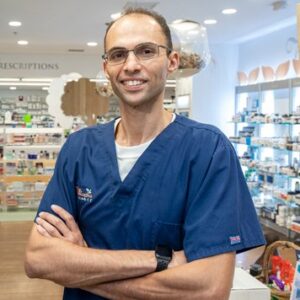 Due to your popular demands and requests, we decided to do a LIVE FREE Q&A consultation session with Omar, the Pharmacist, where he'll discuss and answer all your questions regarding health issues and possible vital treatments!
This Tuesday at 10:30 AM
Stay TUNED!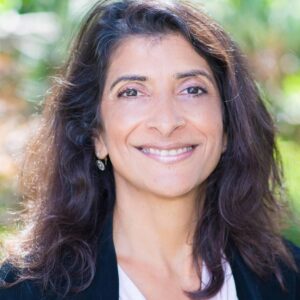 Women's Hormone Balance Health Event
Do you suffer from symptoms of hormone imbalance such as fatigue, muscle aches, weight gain, anxiety, depression, bowel changes, sleep disruption, and a lack of motivation?
If your answer is yes, then you might want to learn how balancing hormones can heal your symptoms and help you feel vital, energized, and resilient again.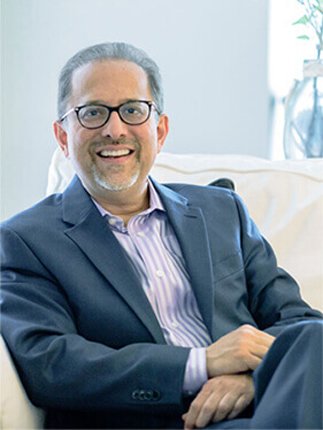 Women's Sexual Health Event
Boost sexual performance
Vaginal dryness & painful sex
Bioidentical hormones
Pelvic floor strengthening
Healthier sexual lifestyle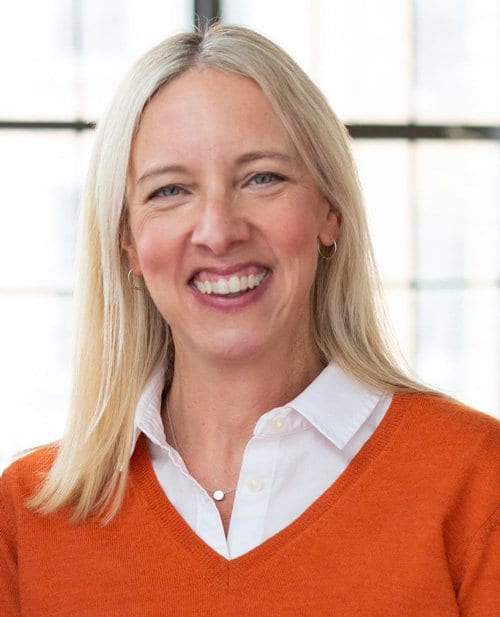 A Functional Medicine Approach to Thyroid
Have you ever wondered whether your thyroid may to blame for your lingering fatigue, weight gain, hair changes, or low mood? Have you been told that your thyroid testing was "normal" by your doctor? If so, this webinar is for you! Dr. Tiffany Mullen, functional and integrative physician and founder of Vytal Health will present viewers with an overview of all things thyroid. Even if you know you have a thyroid condition, you will hear important information that will help you optimize your thyroid treatment and preserve thyroid health.